To relentlessly deliver marketing and educational solutions that help our clients succeed
IPAK manufactures, warehouses, kits, and distributes marketing and educational products in highly regulated industries. Coupled with value-added 3PL services, IPAK's integrated approach facilitates innovation, lowers the total cost of ownership, and increases speed to market.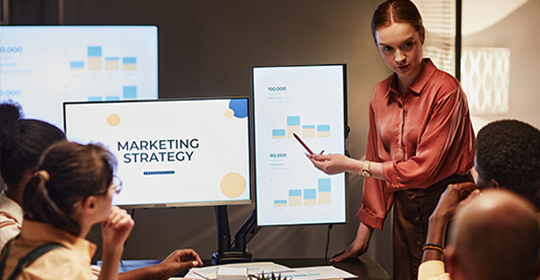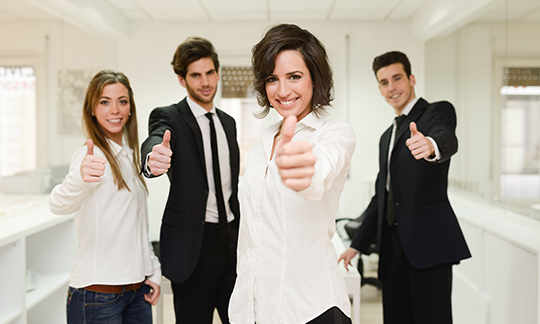 Our Value
Proposition
IPAK works closely with its clients to achieve their key business objectives by gathering requirements, iterating frequently and evaluating results. By going beyond the basics of regulatory compliance and meeting customer specifications at a competitive price, IPAK helps marketing, operations, and procurement teams achieve measurable business impacts, reduce risk and ensure quality.
High Standards
Quality is embedded as an enterprise-wide business process. High stakes projects that dictate zero margin of error are always executed flawlessly
Continual Improvement
Constant evaluation and iteration leads to successful outcomes
Diversity of Thought
We harness the power of diverse points of view to provide creative solutions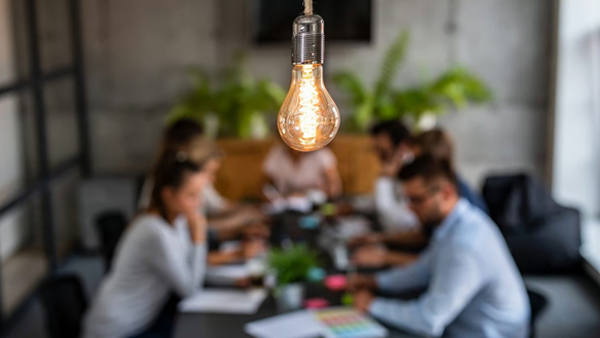 Collaboration Leads to Innovation
Using a design-build model with purposeful collaboration, we deliver innovation and value
Began operations as a manufacturer of non-book products for publishers

Entered the flooring/wall covering industry

Developed a standard to transition from plastic to eco friendly board based teaching manipulatives

Added in house multimedia duplication services

Developed a cost effective alternative to bubble mailers to protect answer sheets in transit

Developed proprietary pick and pack software, I-Pik, to scan and verify components

Changed company name from Interactive Printing and Packaging to IPAK

Developed award winning patient and HCP educational kits as an alternative to promotional products for the pharmaceutical industry

Celebrated the manufacturing of over 50 million educational products and the distribution to over 25 states

Six Sigma certified

Expanded offerings to include technology in print

Expanded internationally by partnering with the innovation division of the largest global provider of customized hard goods

FDA registered and cGMP compliant

Received supplier of the year award from CTB McGraw-Hill

Added print on demand technologies

ISO trained

Moved operations to 2 facilities in Camden, NJ totaling over 100,000 sq ft and became HUBZone certified

Enhanced our proprietary pick and pack software to include inventory management and real time tracking

Became a Tier 1 supplier to one of the largest global assessment providers

Procured, manufactured, kitted and distributed millions of safety kits in response to the COVID-19

Awarded 'Made in New Jersey' Manufacturer of the Year by NJMEP
"When there is a high-stakes project that dictates zero margin of error, IPAK is the company to turn to."

– COO medical device company
IPAK differentiates itself in its ability to operationalize a customer centric approach. Helping our clients achieve key business objectives is how we define success. We are a flexible and highly responsive supplier that can handle complex and multifaceted projects, meet timelines for deliverables, plan ahead to anticipate needs, all while maintaining the highest level of security at the lowest cost of ownership. For 30 years, a veritable who's who of fortune 1000 and non-profits have partnered with us.
Our offerings include: 
Kitting and Assembly
Relabeling, repackaging, bundling, case packing
Structural Design and Manufacturing
Displays, signage, protective custom and promotional packaging, 3 dimensional direct mail
Storefronts, Printing and Mailing
Web-to print, variable data, promotional and matched mailings
Customized Value-Added 3PL Services
Secure warehousing, inventory and records management, on-demand pick and pack, inbound and outbound distribution, secure destruction, product procurement