IPAK's commitment to the community featured in TAPinto Camden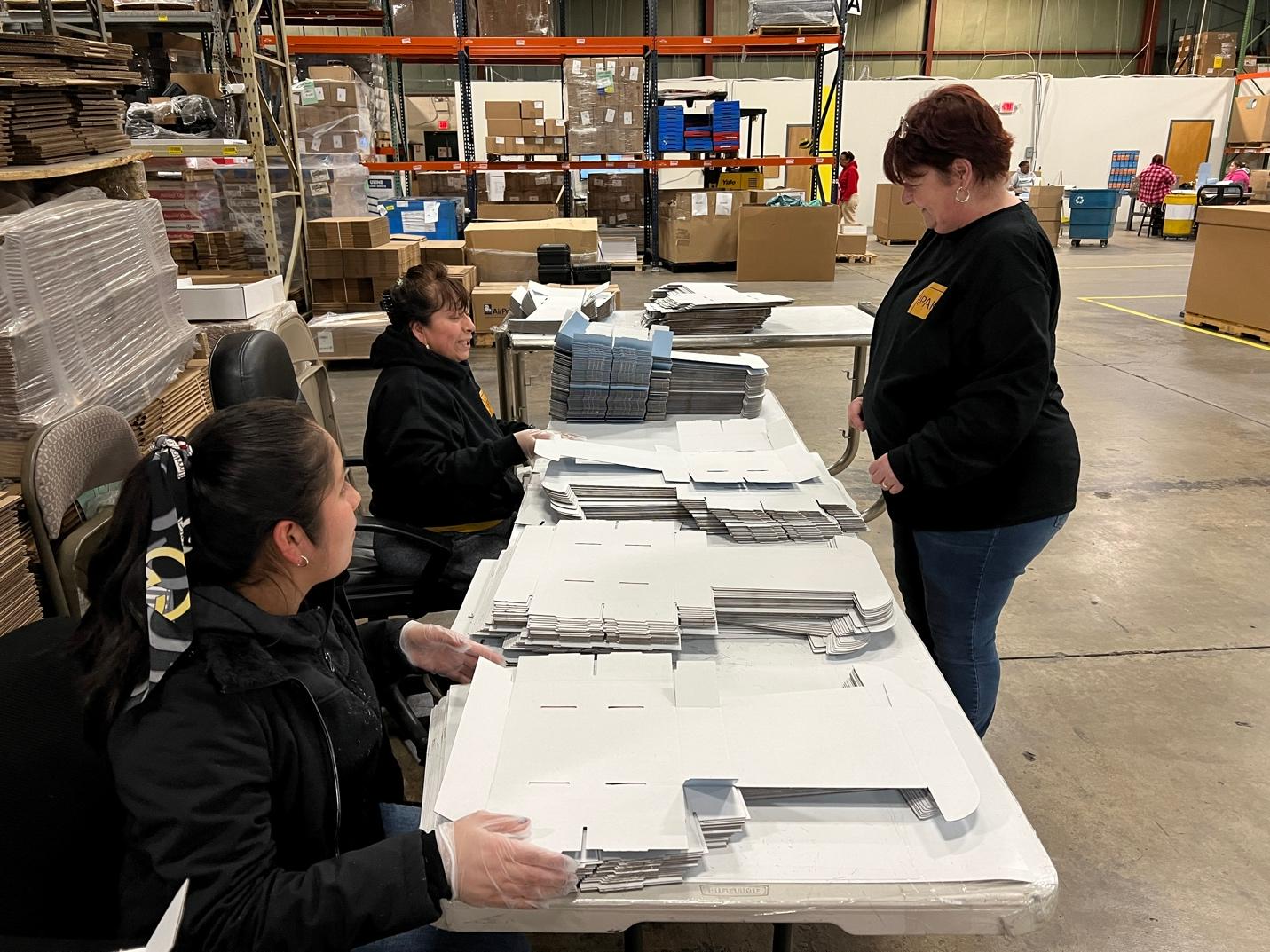 March 8, 2023, Camden, NJ, by Neill Borowski – While many best practices may be found at IPAK, the one that leaps out is the proportion of Camden residents employed at this facility and the one on Memorial Drive. About six out of 10 jobs at IPAK, which employs 108, are held by Camden residents.
IPAK's record of employing people who live in the city's neighborhoods – and keeping them for years – far overshadows the records of other employers in Camden, some of them with headquarters here and with the largest workforces…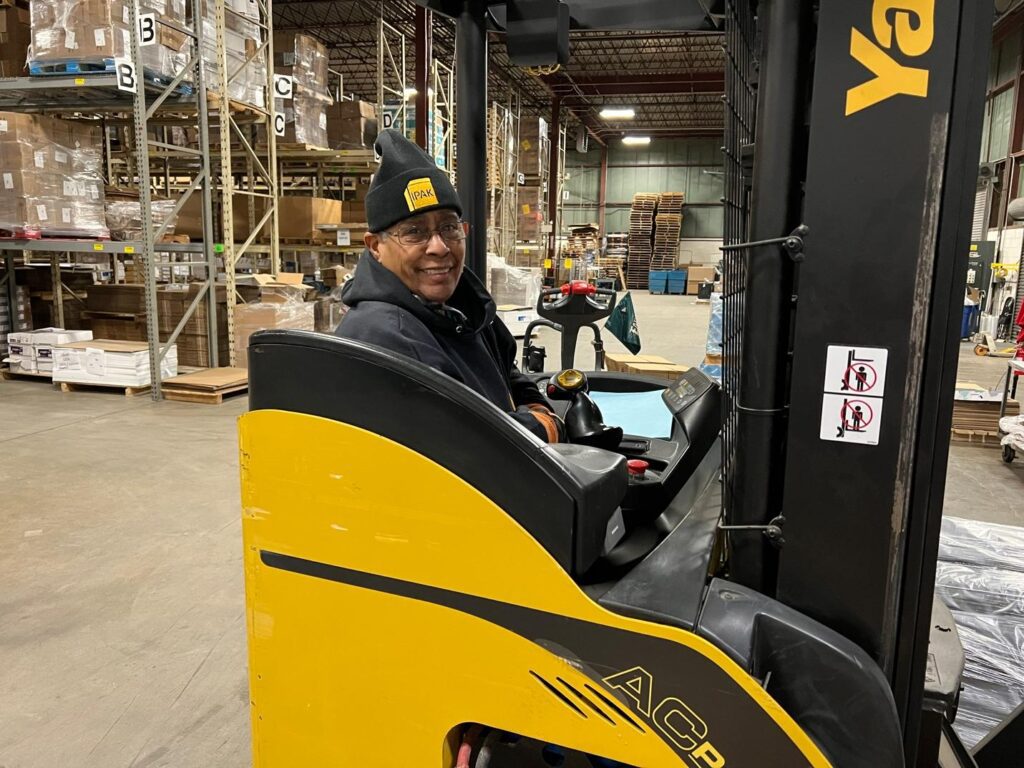 …All employers of 25 or more workers were required to file with the city, but only about two dozen actually did by last Friday's deadline, which was extended from February because few had filed then. The city views compliance with the new law as a work in progress and something that is new to all employers as it continues to try to get information out. The second semiannual report by employers is due later this year.
While there is no law requiring Camden companies to employ a prescribed number of Camden residents, city officials view the data collection as a way to measure how Camden residents are faring in employment and possibly indicate ways to put more to work in the city.
Rutgers University-Camden reported 2,332 workers in the city and 207, or 9%, live in Camden. The City School District showed 1,423 employees, with 333, or 23%, Camden residents.
How does IPAK manage to hire and hold Camden residents so that nearly six out of 10 live in the city?
CEO Karen Primak told TAPinto Camden that much of the company's recruitment is through people who already work there. Many of the Camden residents TAPinto interviewed at the plant say they can count relatives or friends on the IPAK payroll.
"I can't remember the last time we ran an ad to hire someone. It's all been through word of mouth," Primak said. "We get people to walk by our building and apply."
The average length of employment for the company's employees is 12 years, she said.
IPAK opened its Memorial Drive facility in 2016 and the one on Admiral Wilson in 2017. Its first New Jersey plant opened in 1993 in Pennsauken. Primak said her family company considered a move to Philadelphia, but decided Camden was the place to be.
About 60% of the company's workers speak Spanish as their first language, she said.
That has prompted the company to offer Spanish classes to English speakers so communication improves.
But IPAK also realized conversational English would not be an asset on the plant floor for the Spanish speakers. Instead, IPAK offers "manufacturing English" – phrases needed on the job.
Both courses are offered on company time.
"We realize that some of the barriers for someone moving up in the organization include the language barrier," she said.
To read the original article, click here http://bit.ly/42BfOOj